Are you still there?
If not, we'll close this session in: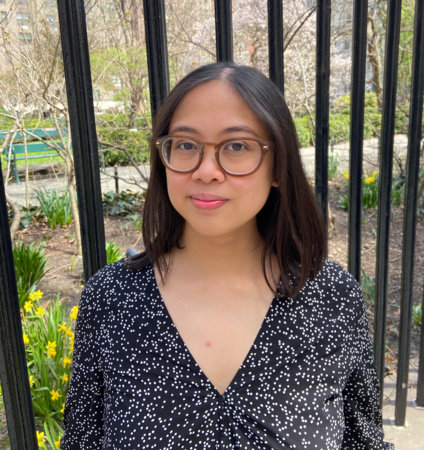 © Kelly Lin
Kate Gavino
Kate Gavino is the author and illustrator of Last Night's Reading (Penguin, 2015) and the graphic novel, Sanpaku (Archaia/BOOM, 2018). Her work has appeared in the New Yorker, the Believer, Longreads, Oprah.com, and more. She was both the greatest and the worst editorial assistant.
Back to Top