It's that time of the week to hit up your comic shop for the latest comics, graphic novels, manga, and more! Here are some of my personal highlights this week:
UNCANNY AVENGERS 1 [G.O.D.S., FALL]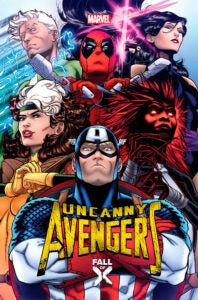 If you're not familiar with them, Marvel's Uncanny Avengers runs focus on the Avengers Unity Squad – a team that brings together heroes from the X-Men and Avengers to bridge the gap between mutants and the rest of Marvel's heroes. After what happened in the last Hellfire Gala kicking off the FALL OF X, it's time for a new squad to form!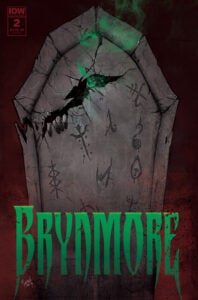 Brynmore #2
The second issue in a blood-soaked, 5-issue miniseries set on a remote island plagued by a sinister generational curse! What kind of horror fan are you? Classical gothic horror like Dracula and Frankenstein? Action-driven survival horror like The Last of Us? Modern eldritch horror like Lovecraft Country? If any of those interest you then pick this up for your summer horror reading!
Batman: Detective Comics Vol. 1: Gotham Nocturne: Overture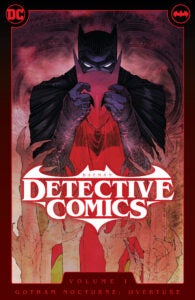 The first volume collecting the Detective Comics run from writer Ram V and artist Rafael Albuquerque. This is a horror-influenced, dread-filled Batman story inspired by Gothic Opera! Definitely pick up if you enjoy occult DC storylines like Court of Owls or horror comics, such as American Vampire also drawn by Rafael Albuquerque.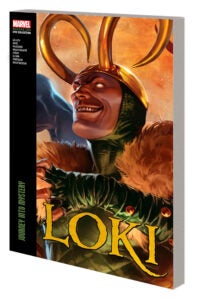 LOKI MODERN ERA EPIC COLLECTION: JOURNEY INTO MYSTERY
Kieron Gillen's Journey Into Mystery run now in the Epic Collection format! In the wake of the siege of Asgard, Loki is reborn – as a child! This run's about the adventures of Kid Loki as the newly reborn God of Mischief embarks on a tour de force of the Marvel Universe! This volume collects the first part, while the rest is collected in LOKI MODERN ERA EPIC COLLECTION: EVERYTHING BURNS available September 5th.
IMMORTAL HULK OMNIBUS (also available with a DM Only cover)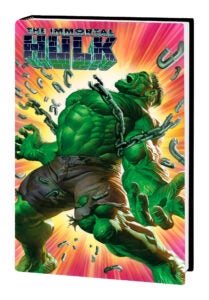 This horror reinvention redefined Hulk and is considered one of the greatest Marvel Comics sagas of the last decade! If you haven't read Immortal Hulk yet, this hardcover includes all 50 issues PLUS various one-shots and tie-in material.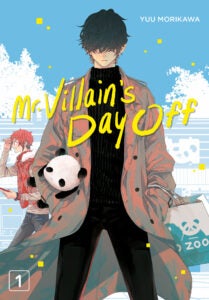 Mr. Villain's Day Off 01
If you're looking to relax and unwind with a good manga then pick this up! It's about a villain who wants nothing more than to spend his days off—his one break from evildoing—in peace and surrounded by pandas! It's a charming and slow-paced comedy manga that'll soothe your soul.
One Smart Cookie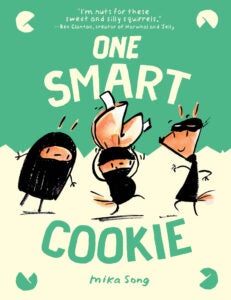 Age 4-8 years
The fourth graphic novel in the hilarious Norma and Belly series about silly snack-hunting squirrels! What's the target this time? Fortune Cookies!
You can always scroll through our website homepage for a full list of the week's new releases. Have an awesome NCBD!