It's that time of the week to hit up your comic shop for the latest comics, graphic novels, manga, and more! Here are some of my personal highlights this week:
MARVEL MULTIVERSE ROLE-PLAYING GAME: CORE RULEBOOK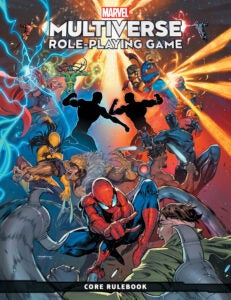 When the PRH Comics team got to playtest it I picked Rocket Raccoon for my character and focused on stealing stuff! Whether you're an RPG fan looking forward to playing in the Marvel Multiverse or a Marvel fan who's never played an RPG before, it's a lot of fun! Ask your comic shop if they host any game nights or play sessions.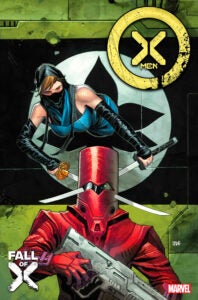 X-MEN 25 [FALL]
This year's Hellfire Gala is over and we're now officially in the Fall of X! Kate Pryde now called Shadowkat is gonna debut a new costume harkening back to her ninja training!
Star Trek: Defiant #6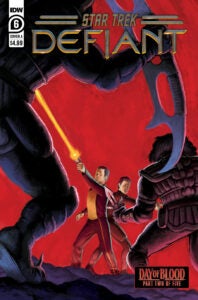 Part 2 (of 5) of IDW's first Star Trek crossover, Day of Blood is out now! Take a look at our checklist so you don't miss an issue!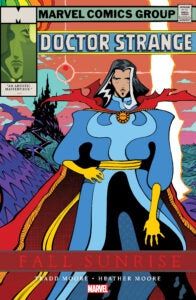 DOCTOR STRANGE: FALL SUNRISE TREASURY EDITION
I'm a sucker for Marvel's treasury editions, and Tradd Moore's artstyle with Doctor Strange on those oversized pages is gonna make for an awesome reading experience.
WIND BREAKER 1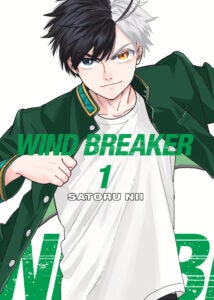 If you like Tokyo Revengers and other high school delinquent gang stories with dynamic fight scenes, then definitely pick this manga up. An anime adaptation was also announced earlier this year, release date TBA.
Mexikid (also available in Hardcover)
Age 10-14 years
You might recognize this title from the Mexikid Sampler given out for Free Comic Book Day earlier this year. The full graphic memoir is available now! Mexikid is about a Mexican-American boy's family and their adventure-filled road trip to bring their abuelito back from Mexico to live with them.
Young Alfred: Pain in the Butler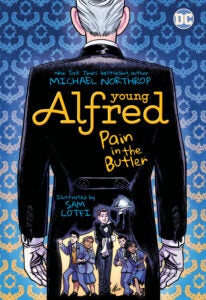 Age 8-12 years
Young Alfred Pennyworth going to butler school? I'M SOLD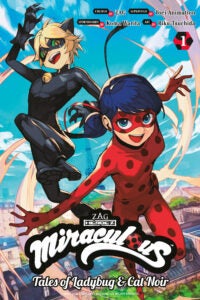 Miraculous: Tales of Ladybug & Cat Noir (Manga) 1
Ages 8+
The global hit animated series now has a manga adaptation! If your child loves the show then be sure to pick up this wholesome adventure manga.
You can always scroll through our website homepage for a full list of the week's new releases. Have an awesome NCBD!