Boys Weekend goes on-sale June 6th! From Mattie Lubchansky, the award-winning cartoonist and editor at The Nib, it's a hilarious trans-"final girl" horror graphic novel about a bachelor party gone very, very wrong. Perfect for fans of sharp horror-satire like Ready or Not, Cabin in the Woods, The World's End, and Get Out, and anyone eager for big, bold queer stories. Check out some of the advance praise below!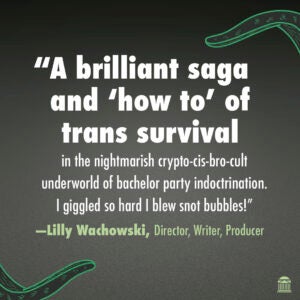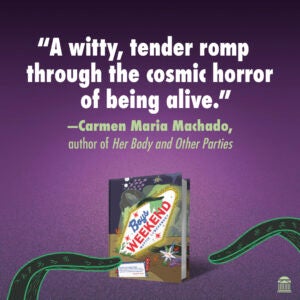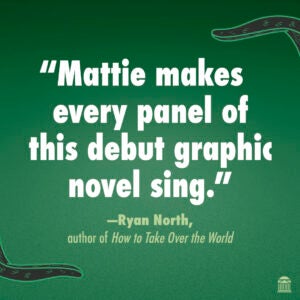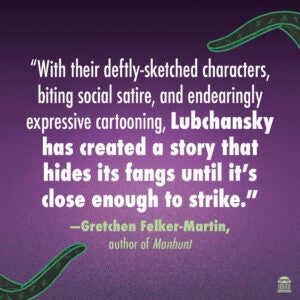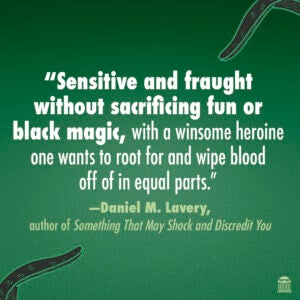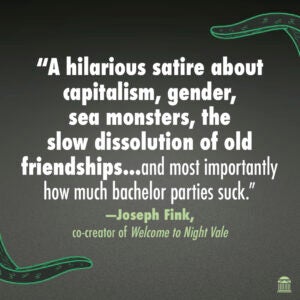 The title goes on FOC this coming Monday May 8th so be sure to pre-order it at your local comic book shop!
And if you're in the Chicago area, Mattie Lubchansky will be coming to Challengers Comics + Conversation on June 13th for a signing and to have a conversation with Sage Coffey! Visit this link on Challengers' website for more details!