New week, new comics! Here are some highlights of the latest comics, graphic novels, manga, and more to check out in your visit to your local comic shop!
Captain Marvel #1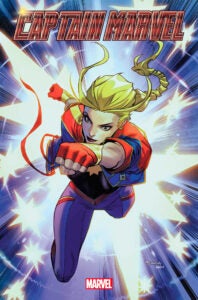 HIGHEST, FURTHEST, FASTEST! The Captain gets a permanent glow-up designed by superstar artist Jen Bartel! And that's not all that's changed. Brand-new look – brand-new creative team – and a brand-new status quo.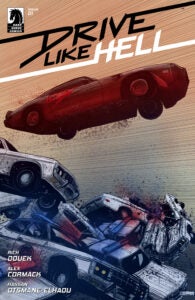 Drive Like Hell #1
This supernatural car chase story is filled with creepy demons, over the top action, and all of the CARnage you'd ever want!
The Nice House on the Lake: The Deluxe Edition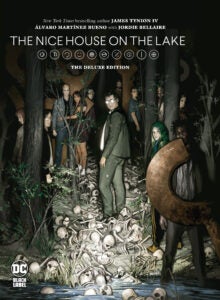 With Something Is Killing the Children and The Department of Truth, James Tynion IV has changed the face of horror in modern comics—now get ready for his most ambitious story yet, alongside his Detective Comics partner Álvaro Martínez Bueno! Collects The Nice House on the Lake #1-12.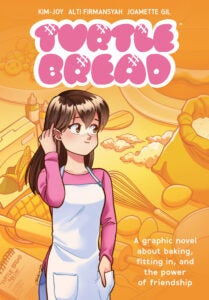 Turtle Bread: A Graphic Novel About Baking, Fitting In, and the Power of Friendship
The debut graphic novel from The Great British Bake-Off star and author Kim-Joy, Turtle Bread explores mental health and the power of friendship, community and, of course, baking!
Diaries of War (also available in Hardcover)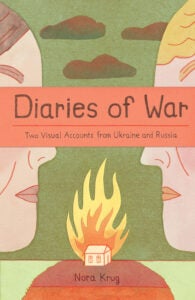 Powerful graphic journalism that highlights the contrasting realities of a Ukrainian journalist and a Russian artist grappling with their own individual experiences of Russia's war on Ukraine—collected, edited, and illustrated by award-winning author Nora Krug.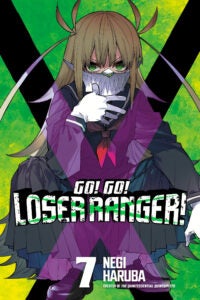 Go! Go! Loser Ranger! 7
Attention kaiju and sentai fans! From the creator of The Quintessential Quintuplets, the latest volume of the "anti-ranger" action-comedy that'll make you root for the alien invaders! Perfect for fans of Kaiju No. 8 and Power Rangers.
Marvel Studios The Marvel Cinematic Universe An Official Timeline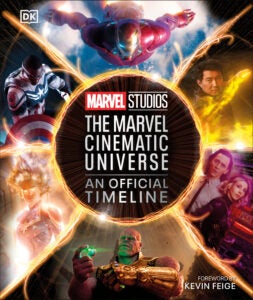 A treasured keepsake for any movie buff, filled with exclusive infographics, illuminating timelines, and amazing movie stills, this book will have pride of place on any MCU fan's shelf.