New week, new comics! Here are some highlights of the latest comics, graphic novels, manga, and more to check out in your visit to your local comic shop!
Beneath the Trees Where Nobody Sees #1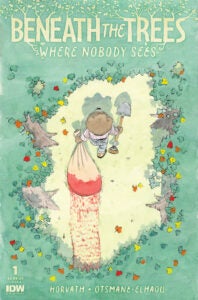 The cute anthropomorphic animal aesthetic of Winnie the Pooh meets the serial killer thriller story of Dexter in this new 6-issue horror miniseries from IDW Originals! Perfect read to celebrate spooky season!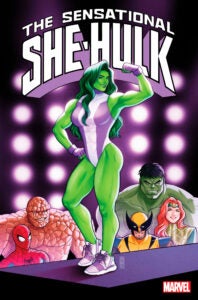 Sensational She-Hulk #1
Jen Walters is dusting off her adjective and kicking off a new era! Check out writer Rainbow Rowell's interview with Marvel.com at this link – where she previews what's in store for Jennifer Walters in this new series.
Subgenre #1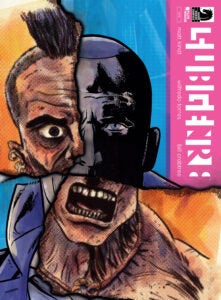 From the New York Times bestselling creators of BANG! comes a mind-bending, multi-dimensional murder mystery presented in a pulp magazine-sized format! This 4-issue miniseries is the latest release from Flux House Books, a new boutique imprint that will feature the writing (and sometimes) art of acclaimed comics creator Matt Kindt, with crime, science fiction, horror, and humor stories, all told and presented in startling and untraditional ways.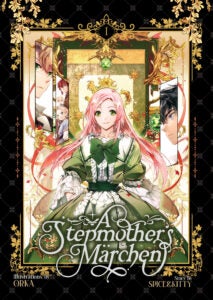 A Stepmother's Marchen Vol. 1
A full-color fantasy webtoon/manhwa of romance, drama, and second chances. Also known as The Fantasie of a Stepmother on the Tapas Media digital platform. This is the story of a beleaguered young noblewoman raising her stepchildren on her own…until she dies and wakes up in the past with the chance to remake her life!
Watership Down (also available in Hardcover)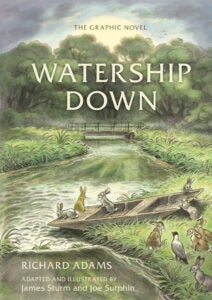 Age 10 and up
A beautiful and faithful graphic novel adaptation of Richard Adams's beloved story of a group of rabbits on an epic journey in search of home. For more classic literary GN adaptations, check out our article HERE.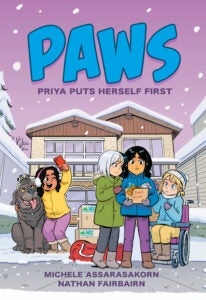 PAWS: Priya Puts Herself First (also available in Hardcover)
Age 8-12 years
The best dog-walkers in town are back in the third book of this heartwarming graphic novel series that is the Baby-Sitters Club for pets! Perfect for fans of Real Friends and Allergic!