It's that time of the week to hit up your comic shop for the latest comics, graphic novels, manga, and more! Here are some of my personal highlights this week:
AVENGERS INC. 1
A fresh direction for the Avengers mythos that blends noir and Super Hero storytelling for suspenseful adventures, featuring a new team led by Janet Van Dyne! Al Ewing's writing is an instant YES for me.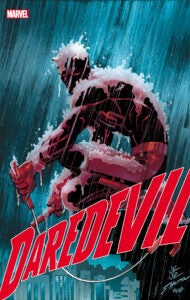 DAREDEVIL 1
Looking for your next Daredevil fix after the end of Chip Zdarsky's run? Worry not, this is the start of an all-new ongoing Daredevil series!
Hide: The Graphic Novel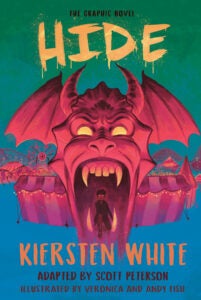 This is a graphic novel adaptation of the bestselling novel Hide. It's about a high-stakes hide-and-seek competition in an abandoned amusement park with a reward of $50,000. The challenge is simple. All fourteen competitors must spend seven days hiding in an abandoned amusement park from dawn to dusk. There's only one rule: Don't get caught. Perfect for fans of fun, subversive mainstream horror, such as Cabin in the Woods, Ready or Not, and American Horror Story.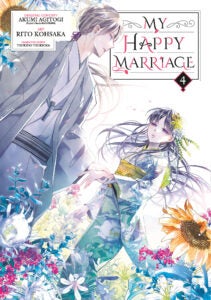 My Happy Marriage 04 (Manga)
The next volume of the Cinderella-inspired, slow-burn historical romance manga with a paranormal twist set in Taisho-era Japan! This is a manga adaptation of the hit web novel, and there's an anime adaptation on Netflix! Perfect for readers interested in slice-of-life love stories involving personal growth and rebuilding self-worth.
CAPTAIN MARVEL: GAME ON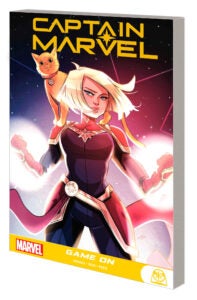 Age 10-14 years
A collection of all-ages stories starring Carol Danvers AKA Captain Marvel. A perfect entry point into her heroic adventures just in time for Marvel Studios' The Marvels coming to theaters November 10th.
You can always scroll through our website homepage for a full list of the week's new releases. Have an awesome NCBD!