The first trailer for Sony Pictures' Kraven The Hunter has been released (below):
Want to learn more about Kraven before his silver screen debut? Check out these three stories that put the spotlight on one of Spider-Man's most deadly foes!
Spider-Man: Kraven's Last Hunt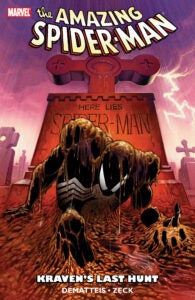 In this story Kraven attempts prove that he is better than Spider-Man by not only defeating him, but replacing him. This dark tale that added a lot of depth to Kraven and is the definitive must-read Kraven the Hunter story!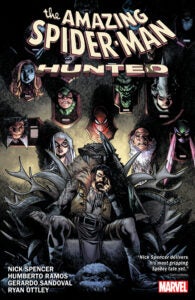 Kraven has returned and has trapped Spider-Man in Central Park with a bunch of his animal-themed foes. This is an actioned pack story focusing on Kraven's rivalry with and hatred for Spider-Man.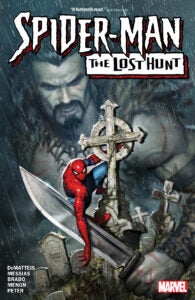 Recently J.M. DeMatteis, the writer of the original Kraven's Last Hunt story, returned to the character in this mini series set during the climax of the Clone Saga. This series focuses on a depowered Peter Parker being stalked by a mysterious character with connections to Kraven the Hunter. If you want a story that explore's Kraven's past, this is the one for you!