Update: Congratulations to the winner of the Eisner Sprit Award, Katie Pryde of the incredible Books with Pictures shop in Portland, OR! We love this west coast store which intentionally creates a queer and femme-friendly space for browsing and indulging in your favorite comic books, graphic novels, manga, and more. A well-earned achievement.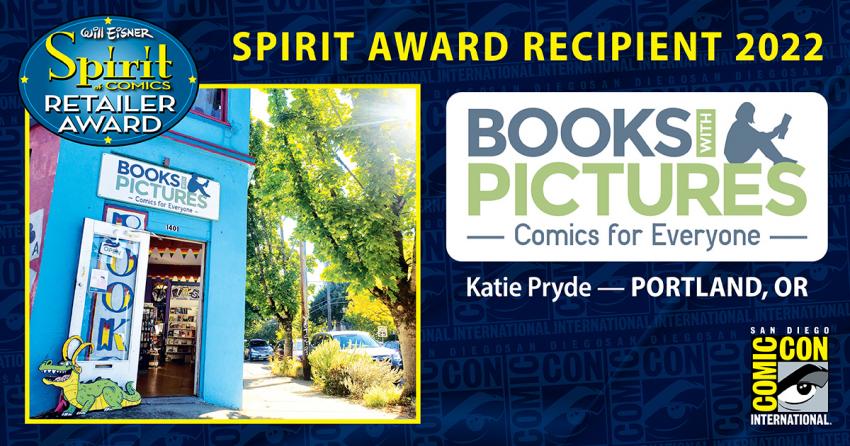 We are so thrilled that five incredible US-based retailers have been honored as finalists for the 2022 Eisner Spirit of Comics Retailer Award! From each corner of the country, these stores are keeping the spirit of the local comic shop alive while adding their own unique flavor. If you're near one of these fabulous stores, be sure to check them out.
The Eisner Spirit Award winner will be announced tomorrow night at the end of San Diego Comic Con, along with the rest of the Eisner winners. Good luck to all the nominees!
In no particular order, here are the finalists:
Blackbird Comics and Coffeehouse – Maitland, FL
Blackbird Comics combines caffeine with comics obsession to create a cozy "third place" for comics lovers of all stripes to visit and relax between work and home.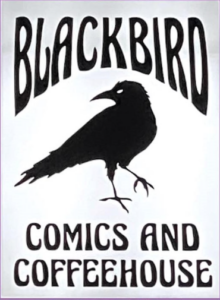 Books with Pictures – Portland, OR
Books with Pictures takes an explicitly inclusive approach to their store, prioritizing diversity and inclusion at every turn.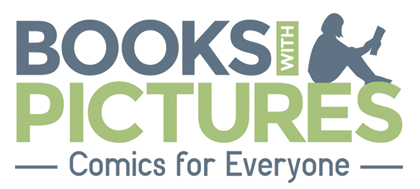 Cape and Cowl – Oakland, CA
Cape and Cowl Comics serves the community of downtown Oakland, with comics of every genre, and also works to highlight local artists and creators in their shop.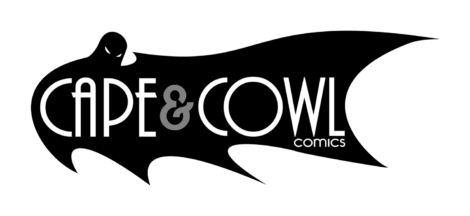 Comic Bug – Manhattan Beach, CA
The Comic Bug is a shop run by and for folks bitten by that eponymous bug, featuring plenty of diverse titles and hang out space.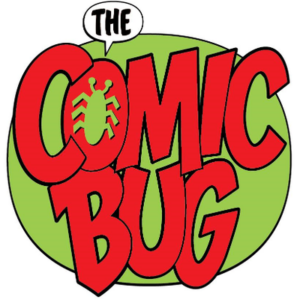 Pulp 716 – North Tonawanda, NY
Pulp 716 invites you to grab a comic book and a historically accurate coffee brew–or perhaps a bubble tea–and kick back in their lounge for a uniquely relaxing LCS experience.