Now is the perfect time to jump into reading manga! Whether you're looking for action-packed adventure, touching coming-of-age tales, unforgettable magical girl stories, or heart-stopping horror, there's a manga waiting for you!
With so many series out there, it can be tricky to know where to start. That's why we've got a list of the Top 100 Bestselling Manga—so you're not missing out on the hottest titles! Check out our top picks below, and see the full list right here.
If you're looking for a more personalized experience, we also have a fun quiz that will recommend a series based on your tastes. There's a manga series for everyone!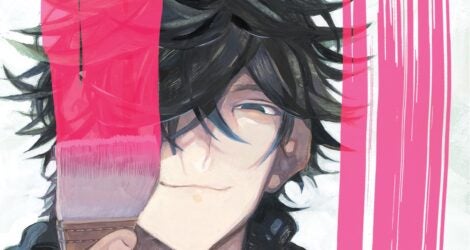 Click here to take the quiz and find your perfect manga recommendation!